Skip to Content
Physical Therapy Kansas City, MO
Professional & Advanced Physical Therapy Treatment
If you were recently injured in a sport, car, or work related incident and want to avoid surgery, our practitioners at Restore Muscle and Joint can help. Whether you dislocated a shoulder, twisted an ankle, or have pulled a muscle, our physical therapy services can help restore your strength and mobility. During your initial visit at our state-of-the-art facility, we will access your range of motion, flexibility, and condition, and then create a treatment plan based upon your specific needs.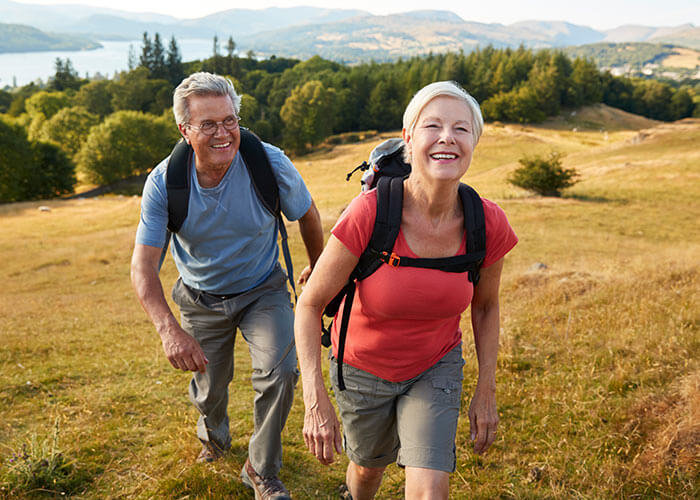 Physical Therapy Is Often Suggested To:
Reduce pain and inflammation
Restore one's range of motion
Treat minor sports related injuries
Help people regain their strength following surgery
With You Through Every Step
Whether you have a joint or soft tissue problem, our Kansas City physical therapists are confident that they can create a treatment plan for you. Our physical therapists employ innovative, thorough, and careful techniques in order to help you recover following an injury. To set up an assessment with our physical therapists, please contact our offices at 816-452-4488!