Skip to Content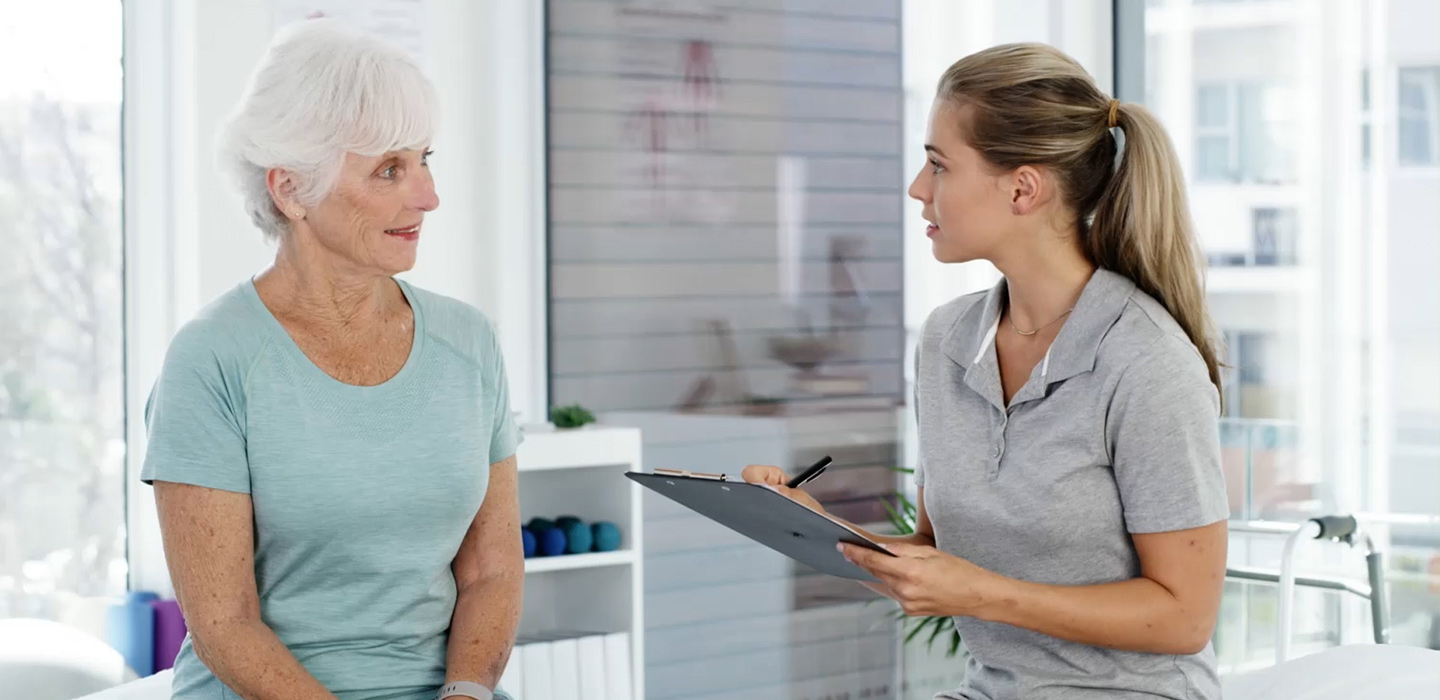 A Team Approach to Your Health
We are committed to providing you with all-natural methods to relieve you of pain.
Customer Reviews
The entire staff at Restore are wonderful. Everyone is patient, polite, and easy to work with. As someone who has had sports injuries their whole life, and needed PT post a car accident, I would highly recommend them to anyone. They're awesome!
One of the blessings my husband and I had was attending Doctor Pearson's free seminars and following up with the consultation. He was ready for back surgery and my back wasn't much better. This is not the ordinary Chiropractic care. It is a team care. Great Doctors and staff. We are so much better and will be checking out the next stage of care soon. Did I say No Surgery for my husband.
From the moment I first walked through the door, I knew I was in the right place. The receptionist gave you a five star greeting and was very welcoming and informative. The bonus and highlights of the whole visit was Dr Pearson telling me the words that I longed to hear, (which the medical arena couldn't, nor did tell me) for the past 8 years of suffering in pain. She said, "I CAN HELP YOU!" I wanted to cry like a baby, not for what she said, just to know that I get to LIVE AGAIN!! GOD IS SO GOOD!!
I've been seeing the professionals here since the beginning of December 2015. After struggling ALL of my adult life since I was 17, for the first time I have gone a week without a headache or migraine. I'm in happy tears writing this review that FINALLY I have a positive outlook on my future. It takes time, patience, and some sacrifice, but the work this clinic does is amazing.
I was having knee problems and went to see them about physical therapy. They helped me immensely to strengthen the muscles supporting my knees as well as stretching exercises to increase mobility. I no longer have pain going up and down stairs nor during strenuous exercise. I highly recommend them!
I love this place! Their team is friendly and dedicated to a personalized care plan that includes adjustments and physical therapy. Other places have helped me feel better temporarily but NPM has helped me heal permanently!
If you are living with pain...check this place out...I'm quit confident they have the hands of God...I lived with arthritis pain for years...couldn't sleep at night...couldn't sit in a chair or stand without non stop pain...after a few visits it was a noticeable difference...and to this day I do not have any arthritis pain at all...
This place here is amazing!!!!! I went in there back was killing me leg was hurting come out of there filling like a brand new soldier.. The staff is hella cool too!!! I appreciate and thank all you guys...
Advanced Orthopedic, Chiropractic & Physical Therapy Care In Kansas City
Restore Muscle and Joint specializes on THREE main conditions. Neuropathy, Disc and Low Back related injuries, and Chronic Knee Pain. Restore Muscle Joint has providers who are experts in identifying the root/underlying cause of these health conditions. These root inflammatory drivers may be one or many and our mission is to find the fastest path to healing them and restoring your health to its optimal place so you can live life to the fullest. 816-452-4488!

Schedule Your Initial Appointment Today!
Located in the heart of Kansas City, MO, our team of professionals at Restore Muscle and Joint are dedicated to helping you leave the days of uncomfortable, physical pain in the past! We combine skill, expertise, and modern technology when creating treatment options for our patients. All of our physicians are committed to bringing you and your family better health and a better way of life!
At Restore Muscle and Joint, we have maintained the same values and dedication to the improvement of health since 2009. With over 50 years of combined experience, our values have always been about eliminating pain from your life, once and for all without Surgery. Unfortunatley, if you do need surgery we have solutions for that as well! Dr. Chris Main, D.O. has joined the team hear at Restore Muscle and Joint to provide you the best care we possibly can.
Did You Know We Treat Professional Athletes?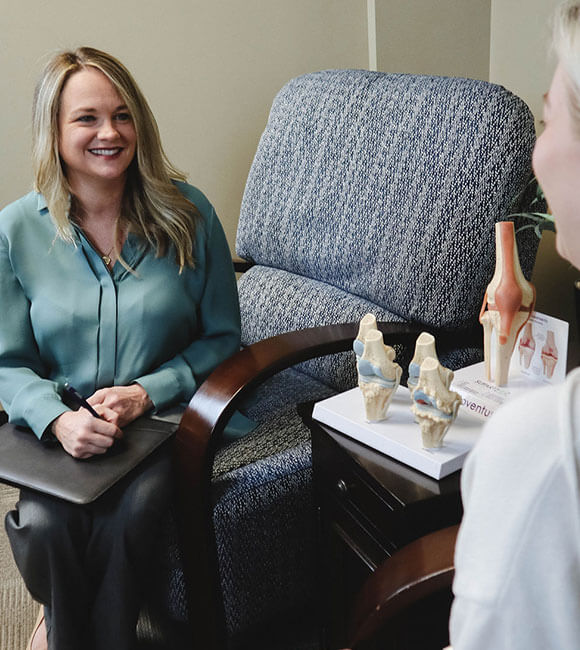 Unlike Other Clinics in the Area, We:
Welcome New Patients Daily
Accept Most Insurance Plans
Feature Advanced X-Ray Techniques
Offer Convenient Hours of Operation
State-of-the-Art Treatment Centers
Most Advanced Treatment Protocols Offered
Our patients' wellbeing and comfort level is our number one priority, and we work as a team to focus on drastically bettering your physical health, even starting from your first visit! Convenience, care, and cutting edge techniques are just a few of the reasons why you should give us a call at 816-452-4488 and change your life today!

Latest Neuropathy Protocols


Advanced X-Ray Techniques

Convenient Hours of Operation

State-of-the-Art Treatment Centers

Most Advanced Decompresion Protocols Offered
Restore Muscle and Joint
Address
4119 NW. Barry Rd.,
Kansas City, MO 64154
Phone
816-452-4488
Hours of Operation
Monday: 8:00 AM – 12:00 PM, 2:00 PM – 6:00 PM
Tuesday: 8:00 AM – 12:00 PM, 2:00 PM – 6:00 PM
Wednesday: 8:00 AM – 12:00 PM, 2:00 PM – 6:00 PM
Thursday: 8:00 AM – 12:00 PM, 2:00 PM – 6:00 PM
Friday: Closed
Saturday: Closed
Sunday: Closed
4119 NW Barry Rd, Kansas City, MO 64151, USA