Skip to Content
Natural Pain Relief In Kansas City
Treat Your Chronic Pain With Restore Muscle and Joint
At Restore Muscle and Joint, we understand the importance of personalization when it comes to treating your injuries. That's why our knowledgeable team of advanced professionals is guaranteed to alleviate any stress or pain by creating a specialized treatment plan that works just for you. We work to integrate a combination of treatments and advanced techniques to facilitate, rehabilitate, and significantly improve your body's natural strength.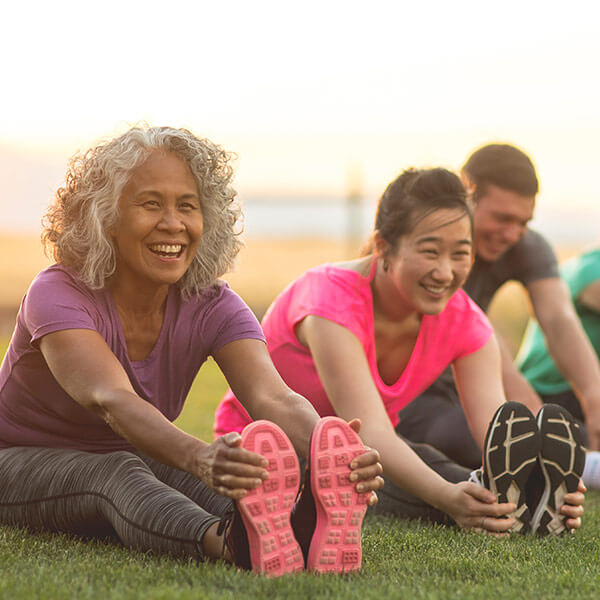 Our Team Aproach Focuses on Improving the Following Areas:
Arthritis Pain
Back Pain
Neck Pain
Spinal Pain
Sciatica Pain
We know that leaving your sessions healthier, stronger, and more comfortable with your body's abilities is the key to an effective visit, so we aim to make that happen every time. Because every injury is different, we offer a variety of services to make that a reality. These methods are administered by our PT's and PTA's, so that you can get back into your everyday life sooner. Call us today at 816-452-4488 for a free consultation!