Skip to Content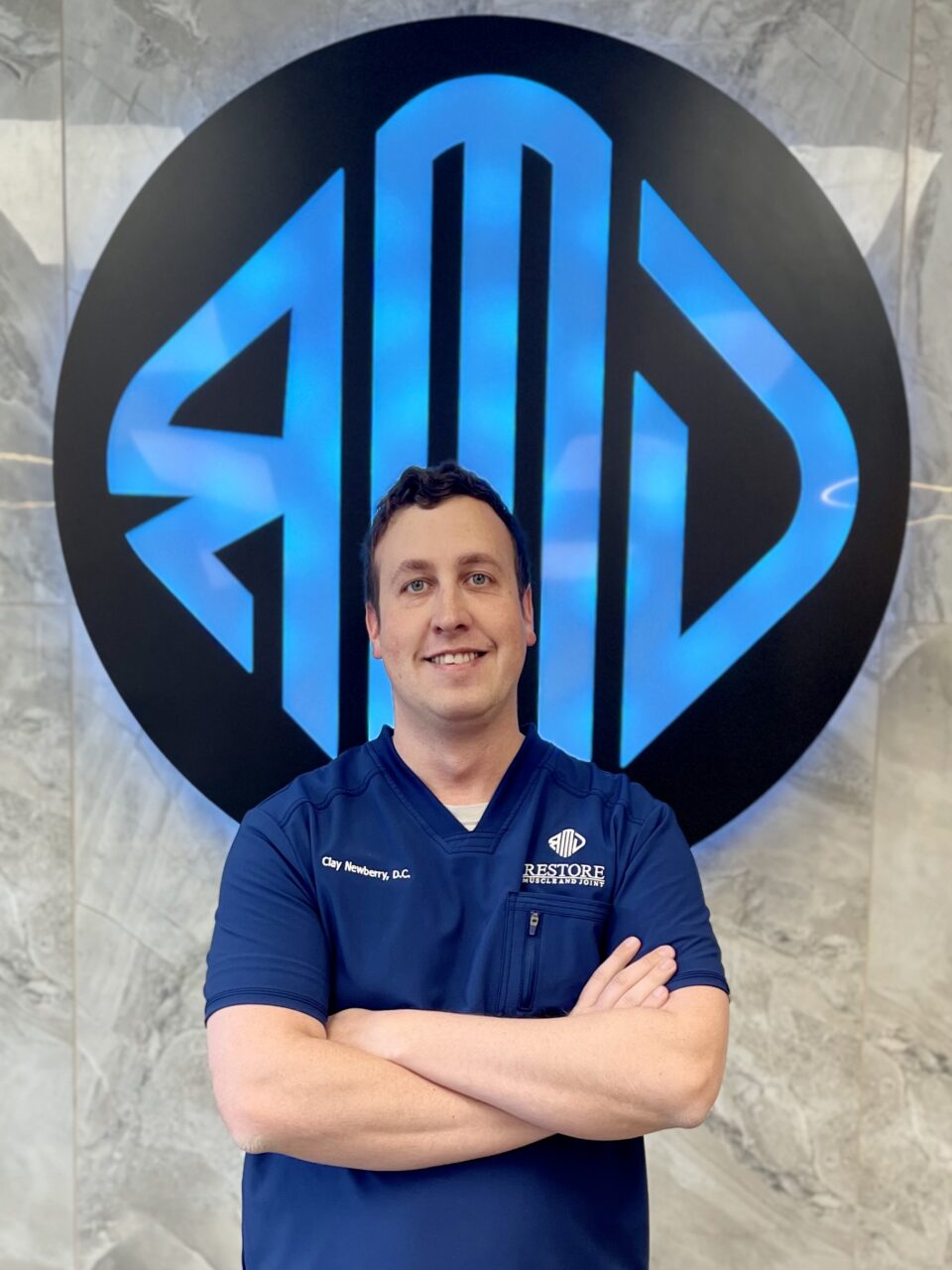 Dr. Clay Newberry
Dr. Clay Newberry was born and raised in St. Louis. He went on to earn his Bachelor's in Biology at Truman State University in 2012 where his fascination with the human body began and a desire to serve others led him to shadow several chiropractors in his community. After his first day observing, he knew that chiropractic was what he wanted to do. The connections and relationships that the local chiropractors had with their patients was what made the field even more enticing. After completing his bachelor's degree at Truman he went on to earn his Doctorate of Chiropractic from Logan University in St. Louis, graduating in 2016 with Magna Cum Laude honors. He has been trained in diversified technique, Thompson technique, Activator Methods, myofascial release, and kinesio taping.
Dr. Clay believes that chiropractic can improve the lives of so many people and wants to be part of elevating the well being of his community. He loves helping people meet their goals and forming bonds with his patients. Too often healthcare feels rushed or out of your control. Dr. Clay wants every patient to understand what is happening with their condition and be active and informed in decisions about their health. He wants all of his patients to be heard and believes in spending as much time as needed to address their concerns.
Personal Life
Dr. Clay has been practicing in the Northland since 2016. He met his wife Emily at Truman and they have two wonderful children, Henry and Eloise. Outside of the office he is an avid sports fan and loves being outdoors with his family.