Skip to Content
About Restore Muscle and Joint In Kansas City, MO
At Restore Muscle and Joint, we believe in treating the underlying issue of your pain, not just the symptom. Our Team offers a synergy of treatment plans that focus on locating and providing relief to the source of your pain, corrective care to get your body back in a harmonious balance, and wellness care to keep you on the path to health and well-being.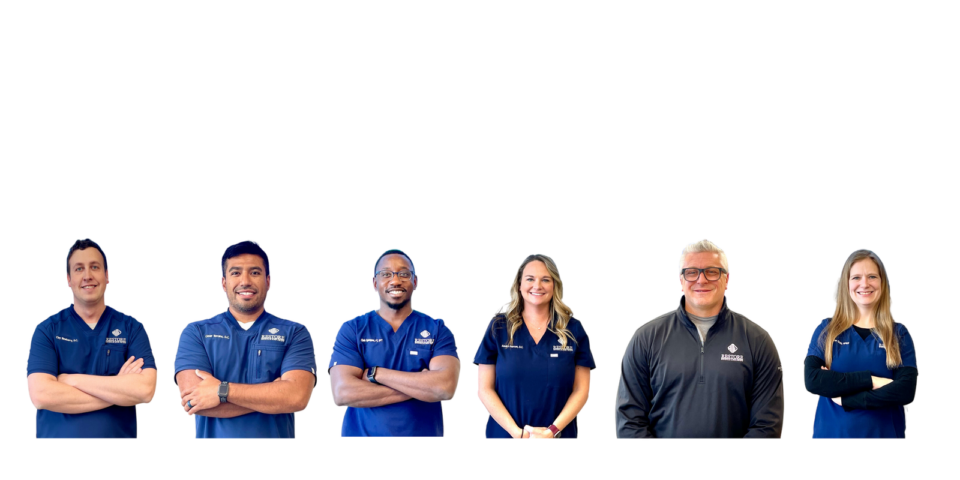 Our Trained Orthopedic Team
Our highly skilled Orthopedic, Physical Therapy and Chiropractic staff at Restore Muscle and Joint in Kansas City are trained in a plethora of advanced chiropractic, physical therapy and Orthopedic techniques along with proven rehab protocols that when combined, follow an overall health and wellness philosophy to make you the healthiest you can be!
Our Plans
We focus on holistic and natural care to bring you back to whole health. Our customized care plans are individualized to treat acute injuries and chronic pain, and we include your long-term health goals, creating a path to a healthier and happier you!
Come find out how Restore Muscle and Joint can help you!