Skip to Content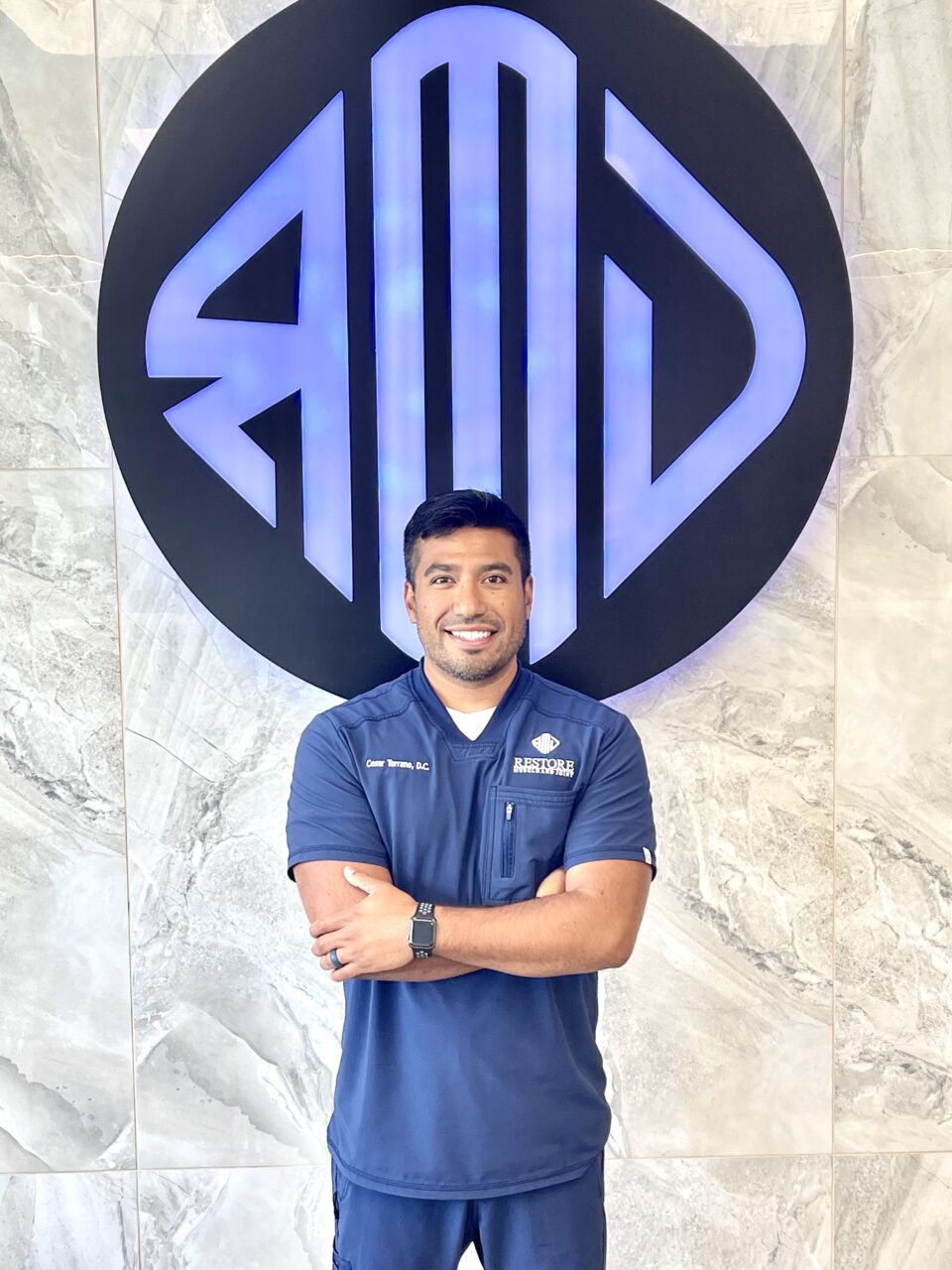 Dr. Cesar Torrano
Dr. Cesar Torrano was born and raised in Mexico City until the age of ten when his family moved to Overland Park, KS. He attended Kansas State University where he earned his degree in Kinesiology and Exercise Physiology. He continued his education at Cleveland University Kansas City where he earned his Doctorate of Chiropractic graduating Magna Cum Laude.
Dr. Torrano has experience in personal training, coaching Olympic weightlifting, and coaching junior Olympic men's gymnastics. He has been working with athletes since early on in his career, which developed his passion for chiropractic care. Dr. Torrano's philosophy and practice follows an evidence-based assessment and chiropractic treatment model which applies physical therapy and other natural modalities. This allows him to properly diagnose and provide safe and effective results for patients of all demographics.
Personal Life
In his free time, he enjoys spending time outdoors hiking and kayaking with his wife and golden retriever. He is an avid Chiefs fan and enjoys going to all KC related sporting events.