Skip to Content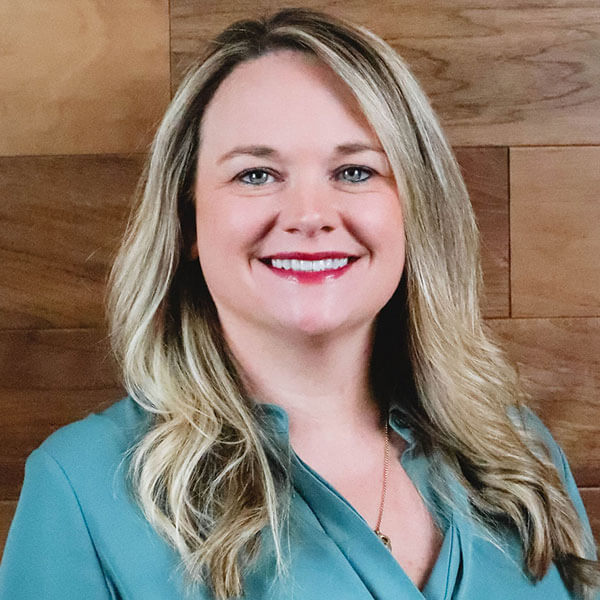 Dr. Kendra Pearson
Dr. Kendra Pearson D.C. graduated Magna Cum Laude from Cleveland Chiropractic College Kansas City in 2004. There she received her doctor of Chiropractic and certification in Meridian Therapy. She has spent the past 16 years practicing Chiropractic and Acupuncture with many wonderful experiences.
Dr. Pearson has perfected a gentle and effective spinal manipulation technique. She has also implemented a spinal rehab and rehabilitative therapy program that gets phenomenal results. She believes in an integrated approach to health care.
In 2018 Dr. Kendra Pearson founded the Wellness Advocate Radio Show on 98.1 KMBZ. She was able to bring on nationally renowned guest and had the fastest growing radio show in Kansas City. She loves educating the public on what TRUE health and wellness is. You can now catch here on her national podcast The Wellness Advocate.
Personal Life
Dr. Pearson loves spending time with her husband and two children, Landon 14, and Livia 8. She enjoys riding her bike and is currently training for a century bike ride to raise money for the Leukemia Lymphoma Society. Dr. Pearson is an avid runner and usually puts in over 15 miles per week.
Dr. Pearson grew up in Independence, Mo and graduated at the top of her class at Fort Osage.