Skip to Content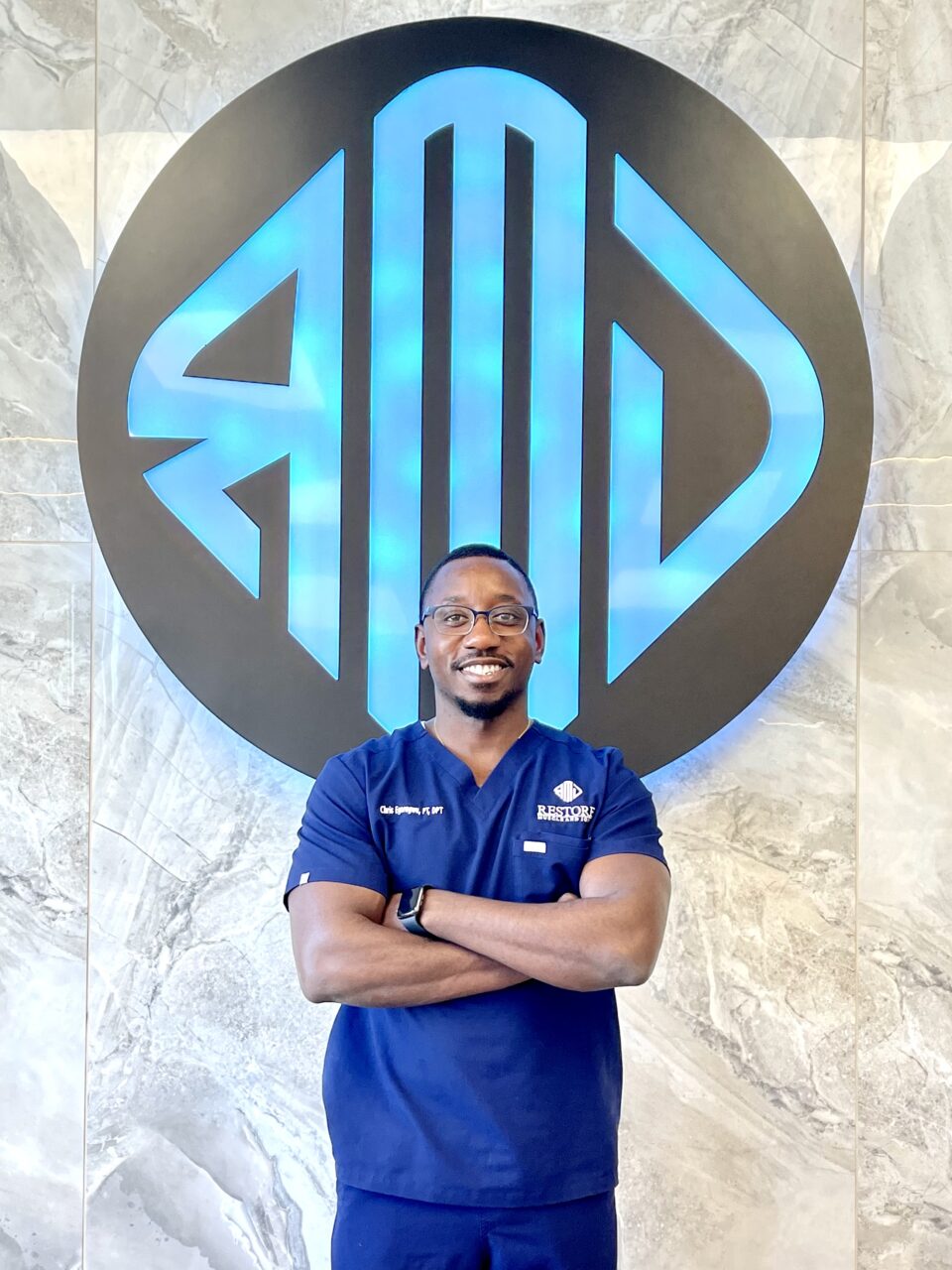 Meet Chris Egorugwu, DPT
Dr. Chris enjoys anything that incorporates being on his feet and actively moving. Whether it is going bowling or playing in his pickleball league to competing in pick up recreational basketball games, he rarely will turn down an opportunity to be active. When not being active, Chris like to enjoy his free time watching his favorite sports teams including the Kansas City Chiefs and the Buffalo Bills or checking out new attractions around the Kansas City downtown area.
As a physical therapist, Chris believes in a hands-on approach where he can utilize his training in a variety of manual techniques in order to help alleviate musculoskeletal injuries.
My passion for Physical Therapy stems from growing up in a household of healthcare providers and my love for exercise and wellness.  Physical Therapy is a field where I can combine helping others while promoting a healthy lifestyle.
Education:
Missouri State University, Bachelors of Science
Briar Cliff University, Doctor of Physical Therapy