Skip to Content
Platelet Rich Plasma Injections
Platelet-Rich Plasma (PRP) Injections In Kansas City, MO
If you suffer from conditions such as arthritis or ligament/tendon sprains or tears, then platelet-rich plasma (PRP) injections may be the solution you need. A nonoperative, permanent solution that makes use of the body's natural healing process, PRP therapy is an injection of a concentration of platelets into the affected/damaged joints, tendons, or ligaments. This promotes healthy tissue repair and leads to speedy and accelerated healing as platelets have a high amount of growth and healing factors. Within as little as four to six weeks after your PRP injection at Restore Muscle and Joint, you can be on your feet again with no pain. Get in touch today to learn more about our platelet-rich plasma injections in Kansas City, MO!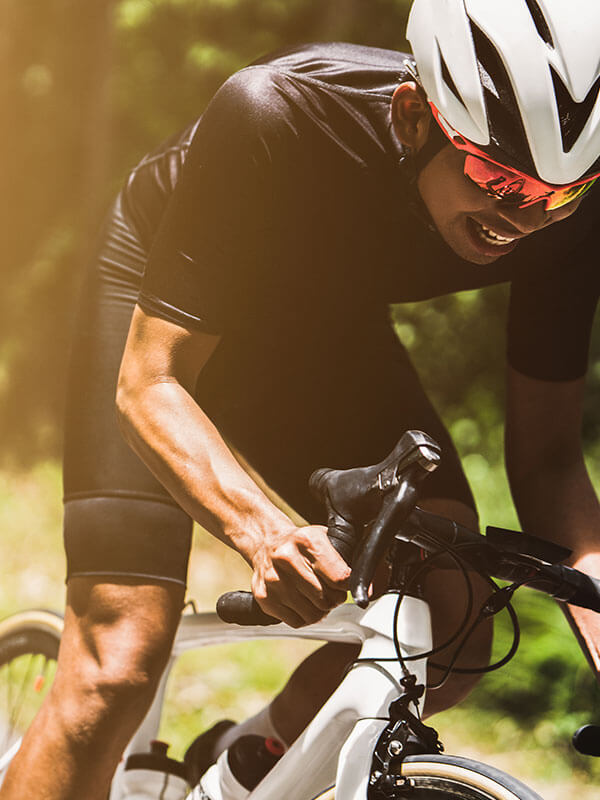 About PRP Injections
PRP became popular when professional athletes needed a treatment for symptoms at the end of the season that commonly included swelling, severe pain, inflammation, and tenderness. It is particularly common for acute sports injuries (for example, ligament injuries, knee sprains, or pulled hamstring muscles.) It is most effective for chronic tendon injuries but has also had successful and lasting results. You can be a candidate for PRP injections if you suffer from the following conditions:
Chronic shoulder pain
Tennis or golfer's elbow
Ankle sprains
Knee or hip arthritis
Lumbar spine disc pain
Rotator cuff injuries
Carpal tunnel syndrome
And much more
PRP injections are especially effective if you suffer from osteoarthritis, since they stimulate the cartilage healing process, which in turn reduces pain and disability. PRP injections are a revolutionary treatment option since they provide long-lasting and permanent solutions; this means you may not need other invasive surgery options. Not only do platelet-rich plasma injections treat the symptoms, they also focus on the underlying cause of your pain.
The Procedure
PRP therapy is a simple and painless process. All that needs to be done when you stop by Restore Muscle and Joint is a quick drawing of blood. We then take your blood and separate the red blood cells from the concentrated platelets using a centrifuge. Once we have the PRP, the injection process takes less than an hour. We will inject it into the source of the pain (such as a tendon or muscle), using ultrasound guidance to ensure it's injected properly. The procedure will require roughly two to six injections over a period of time, depending on the severity of the pain and your particular condition. However, you should start to feel a decrease in pain after the first injection.
PRP injections generally involve only mild discomfort. You may experience some pain afterward, but it won't last for long and can be treated with over-the-counter pain medication. As PRP therapy is a permanent fix, rehabilitation will be long-lasting; combined with physical therapy, you will have reduced pain and increased function within a few weeks.
There are almost no risks with PRP. Since it involves only your own blood, there is no allergic reaction or rejection risk. The only possible risk is that you may suffer from bleeding or nerve damage due to the needle, which is a very rare risk anytime a needle is used. There may be a few extremely rare symptoms such as mild nausea or headaches. For more information about platelet-rich plasma therapy and how it can help you with osteoarthritis or other conditions, reach out to our Kansas City, MO, office today. We look forward to hearing from you!
Make an appointment today; call us at 816-452-4488!