Skip to Content
Knee Pain Treatment In Kansas City, MO
The knee is an incredibly important joint in the body. Whether we are walking, running, or simply trying to sit down, we use our knees for just about every leg-related movement out there. If you have a knee injury or persistent knee pain, you probably know firsthand just how much you use your knees every day. You are also probably looking for a way to fix your knee-related issue and return to normal as soon as possible. Here at Restore Muscle and Joint, our rehabilitation specialists proudly provide a wide range of treatments designed to give patients long-term relief from their knee pains. We work to treat the underlying causes of knee pain to both help your body feel better and work better. Read on to learn more about our knee pain treatment services below, and contact our Kansas City, MO office at (816) 360-9652 to schedule an appointment with our knee pain specialists today!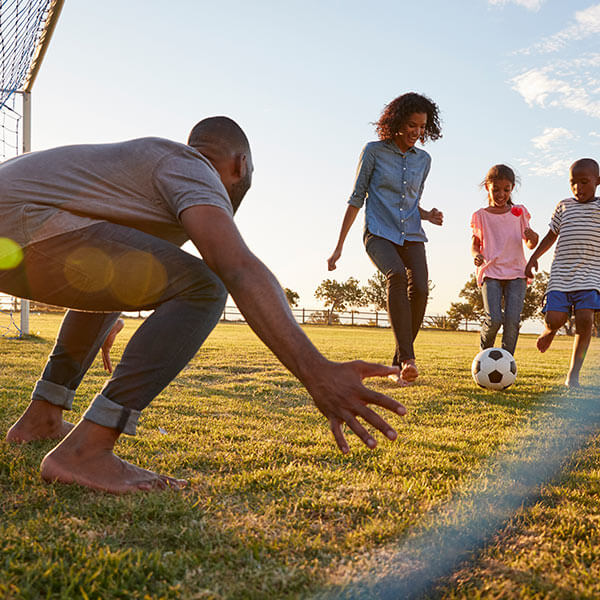 Treating Knee Pain from the Source
At Restore Muscle and Joint, we understand that successfully treating knee pain starts with correctly identifying the source and cause of the pain itself. Our medical team works diligently to find the underlying source of your knee pain to provide you with a treatment plan that will both give you long term pain relief and allow your knee(s) to heal the way they're supposed to. You may be surprised to find that knee pain is often caused by issues in other areas of the body, such as ankle, hip, or back problems. If you're ready to take care of your knee problems once and for all, let our medical professionals help you treat your knee pain from the source.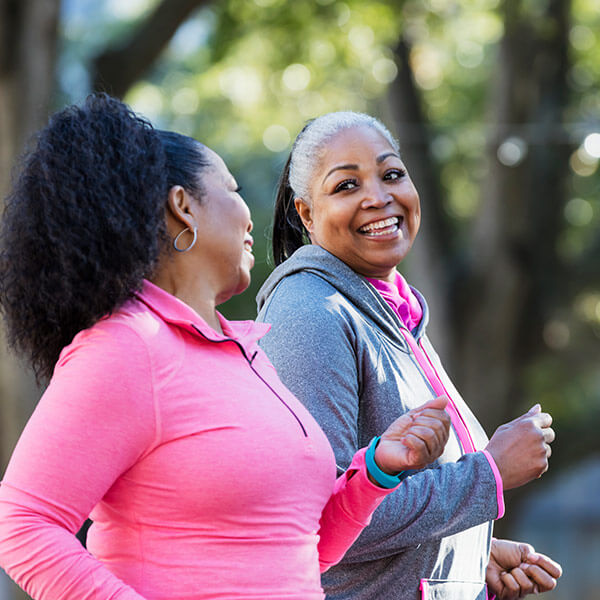 Knee Injury Rehabilitation
Maybe you've torn your ACL, MCL, or meniscus. Maybe you're suffering from tendinitis or residual pain from a fracture. Or maybe you've simply sprained your knee while playing sports with your friends. No matter what kind of knee injury you have experienced, our medical team here at Restore Muscle and Joint can help you find relief. When you visit us, our specialists will assess the extent of your injury to first determine whether imaging and/or surgery may be needed. If it is, we can provide you with an updated list of medical imaging centers and surgeons in the region to help you with your specific issue. If our specialists are able to determine that no imaging or surgery will be needed, we can help put you on a rehabilitation plan to help you deal with your knee injury right then and there. We also proudly provide rehab and chiropractic treatment for knee injury patients currently recovering from surgery. Our specialists will design a personalized rehabilitation plan to help you strengthen your knees and surrounding musculature and come back stronger than ever.
Schedule an Appointment with Us Today!
Don't let your knee pain keep you from doing the things you love. Contact our experts here at Restore Muscle and Joint and let us help you build a rehabilitation plan to treat your knee issues once and for all. Call (816) 360-9652 to schedule an appointment at our Kansas City, MO office today!