Skip to Content
TIRED OF LIVING WITH NEUROPATHY PAIN?
It's time to reduce your daily pain and enhance your quality of life. We have FREE Nerve Scans right here at Restore Muscle and Joint with Board Certified Neuropathy expert Dr. Kendra Pearson.
If you're ready to take the first life changing step, our fantastic team is ready for your call and make sure we can get you in for the Free Nerve Scan.
CALL US 816-360-9652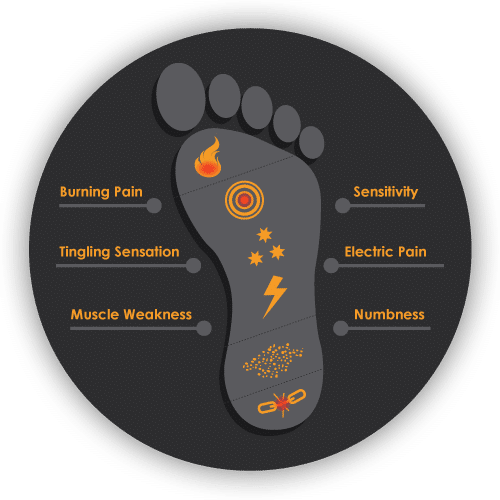 What is Peripheral Neuropathy?
Generally, symptoms of peripheral neuropathy in an effected area include:
Numbness/tingling

Burning pain

Loss of sensations

Muscle weakness

Deep stabbing pain

Balance problems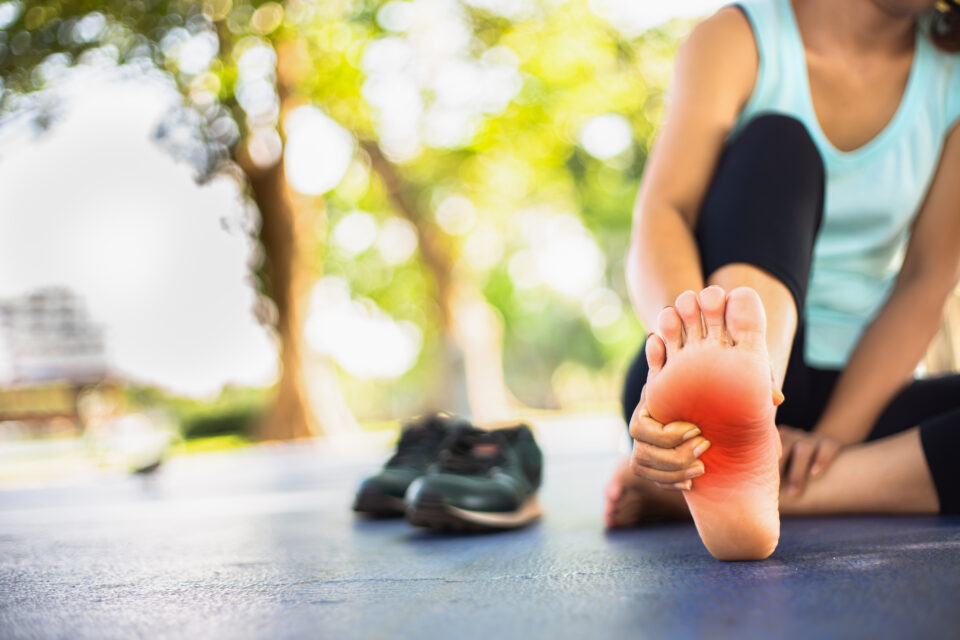 Can Peripheral Nerves Heal? 
Yes! It is well established in the scientific literature that peripheral nerves can and do heal. The key issue is that not only do we need to get the nerves healing but we have to stop whatever is causing the nerve damage in the first place. When the underlying cause of the neuropathy is discovered and proper support for the nerves are provided it optimizes the ability for the nerves to heal!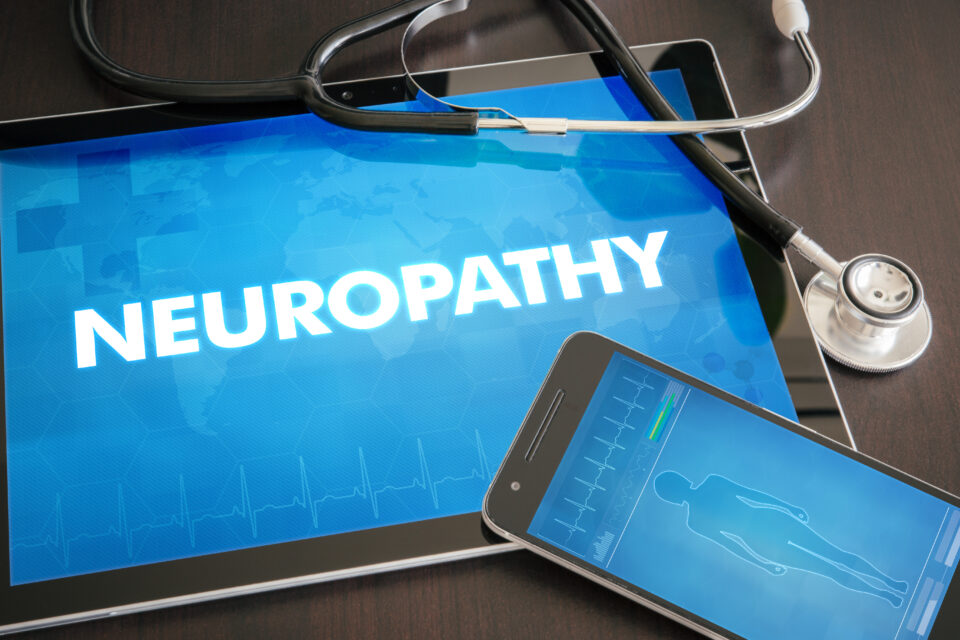 Main Goals Of Treatment
Optimize the environment within the body for nerve healing.

Increase blood flow to the nerves.

Stimulate the nerves that are damaged to reduce pain and improve balance.

Decrease brain based pain.
Our exclusive treatment system increases blood flow to the nerves in the feet and/or hands, which helps to rejuvenate nerves naturally. This has resulted in our patients getting hands and feet back to normal.
No surgery. No addictive medications.